Wintershall: exhibitions 2014
Client: Wintershall Holding
Production Company: Fricke inszeniert. Dreidimensionale Kommunikation
Task: 3D visualization for print and screens, development Augmented Reality app
//
In cooporation with Fricke.inszeniert we developed and created a flexible solution to equip exhibitions adapting to the different client´s needs, regarding various locations and their regional needs.
From previz all the way through final delivery we have worked closely with Fricke together for beeing responsive to the clients requirements in every production stage.
Until today we were present with the Wintershall booth at five international gas conventions,
Abu Dhabi
,
Norway
,
Paris
,
Moscow
and
Madrid
.
more about the wintershall exhibition (german)
Galery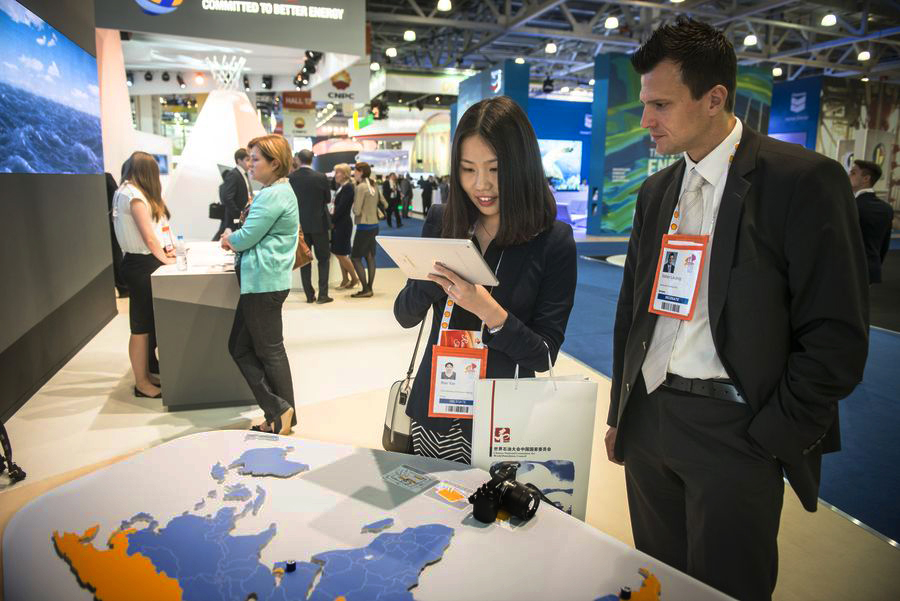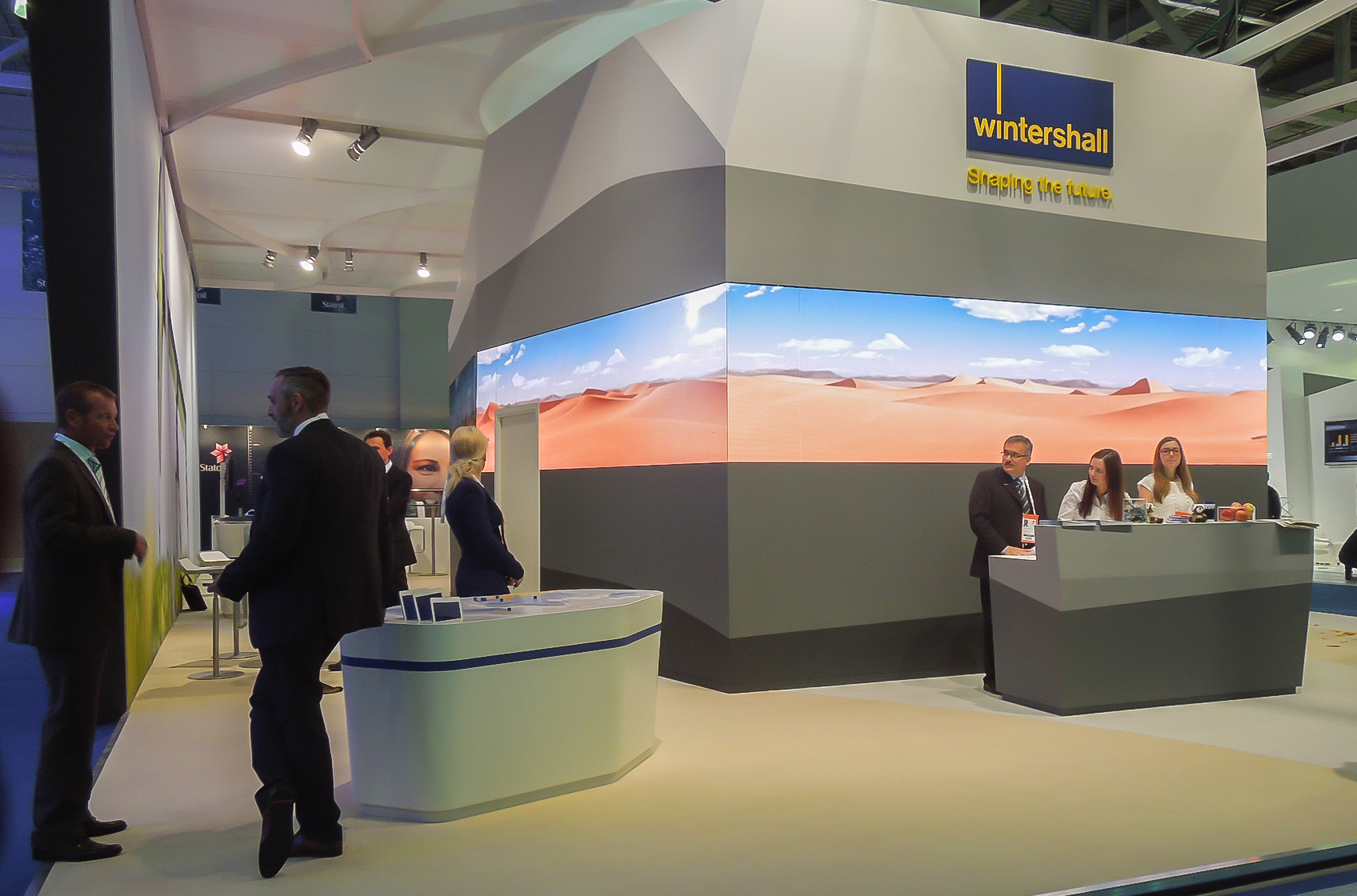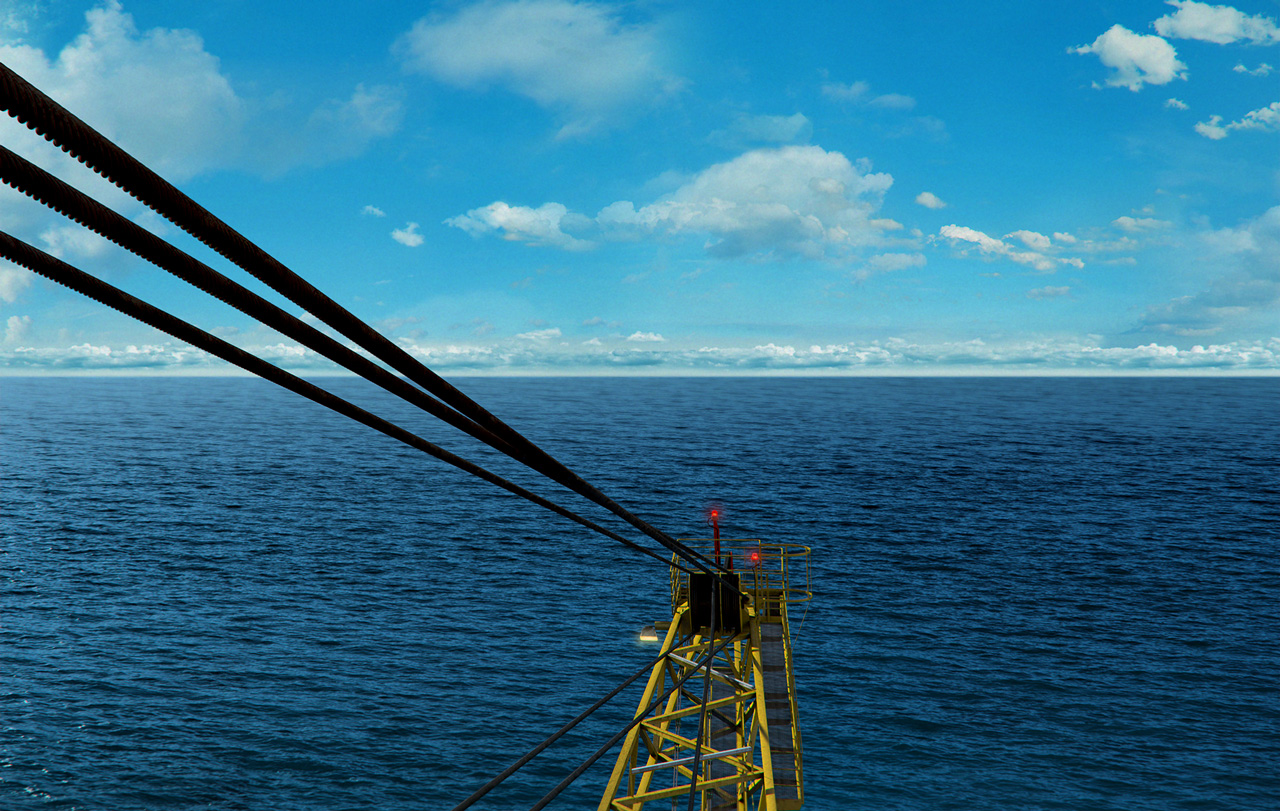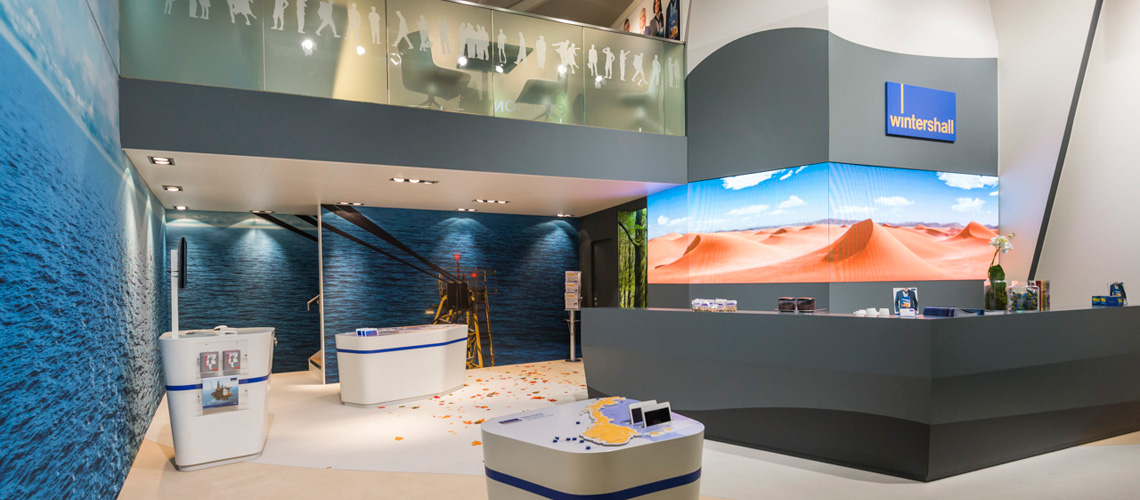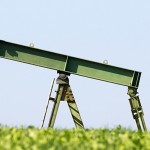 Previsualzations and projections for various exhibitions featuring different main points depending on location.