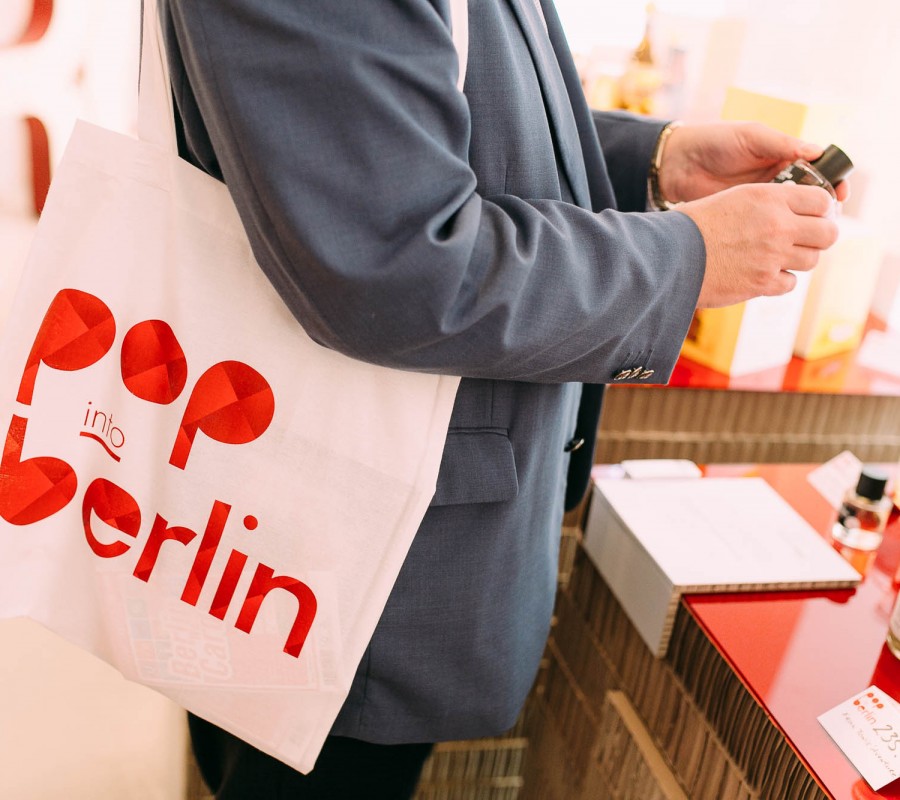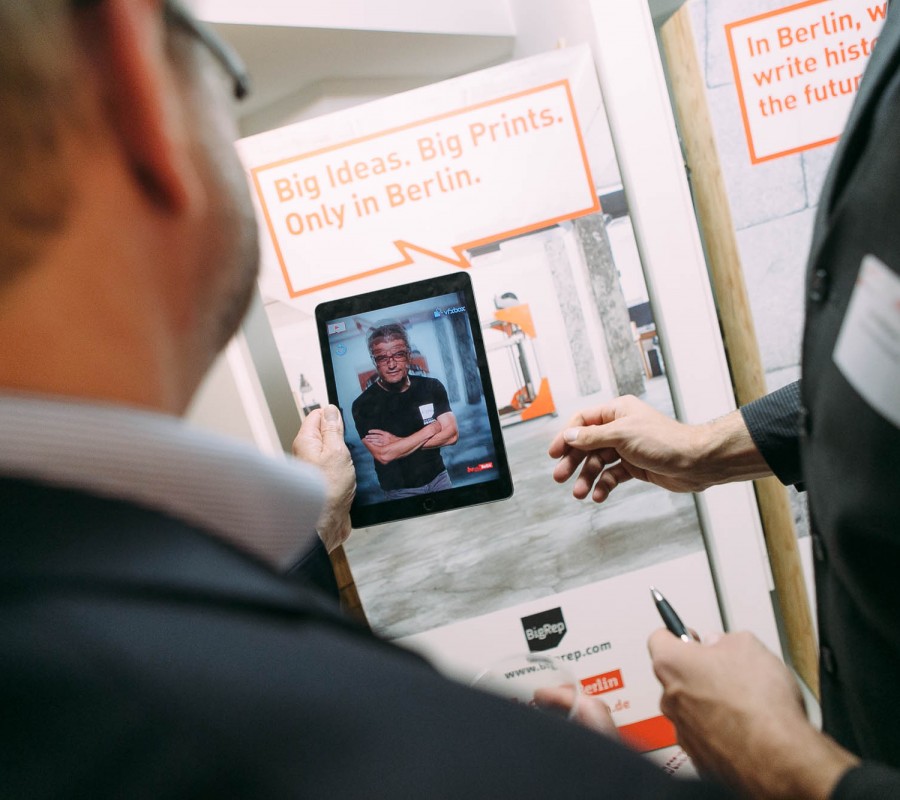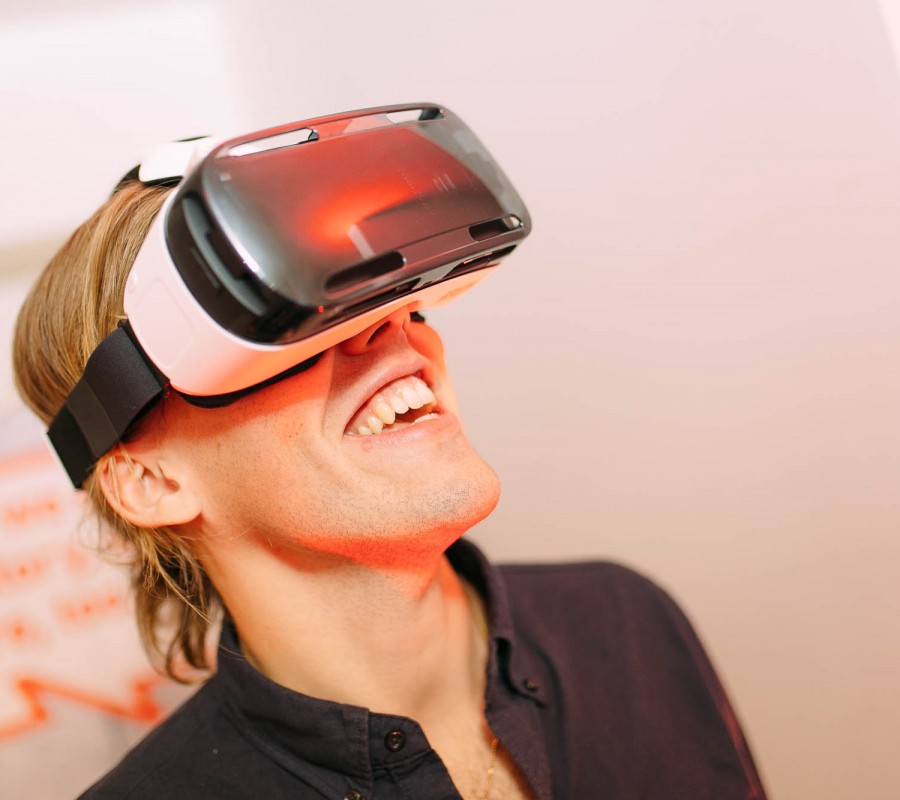 Berlin Pop up Store tours Europe
Berlin latest campaign "pop into Berlin" is a popup store where more than 20 creative Berlin labels and start-ups presenting their products and inventions in 5 European cities. Each store will open for only one week. The visitors have the chance to experience a bit of Berlin and can buy products that are designed and produced in the German capital. Due our successful innovations for live events,  VFXbox was picked as an ambassador for Berlin to represent the colorful tech scene.
Impressions of London
The store is set up in Shoreditch, a popular area in London's East End. For years, Shoreditch has been one of Europe's hottest artists' districts.
Impressions of Stockholm
The Biblioteksstan will be home to the Berlin pop-up store in Stockholm. This neighbourhood owes its name to the nearby National Library.